Trump abused the trust of his supporters, and the result was a disgrace.



NRPLUS MEMBER ARTICLE

W
as January 6 an insurrection or a hoax? The answer is obvious: Neither. But having set up this false choice, really a choice of two falsities, one long-esteemed conservative writer and editor would have us choose "hoax." The narrative built around January 6 was yet another piece in the long, lying resistance to Donald Trump and, by extension, to the "deplorable" voters who put him in power. So argues Roger Kimball.
Strangely, by the end of his essay, one suspects that the author believed an armed insurrection might have been justified. He predicts that historians "may well count the 2016 presidential …
Something to Consider
If you valued reading this article, please consider joining our fight by donating to our Fall Webathon. Your contribution makes it possible for us to continue our mission of speaking truth and defending conservative principles.
If you valued reading this article, please consider joining our fight by donating to our Fall Webathon.
Support Our Mission
Recommended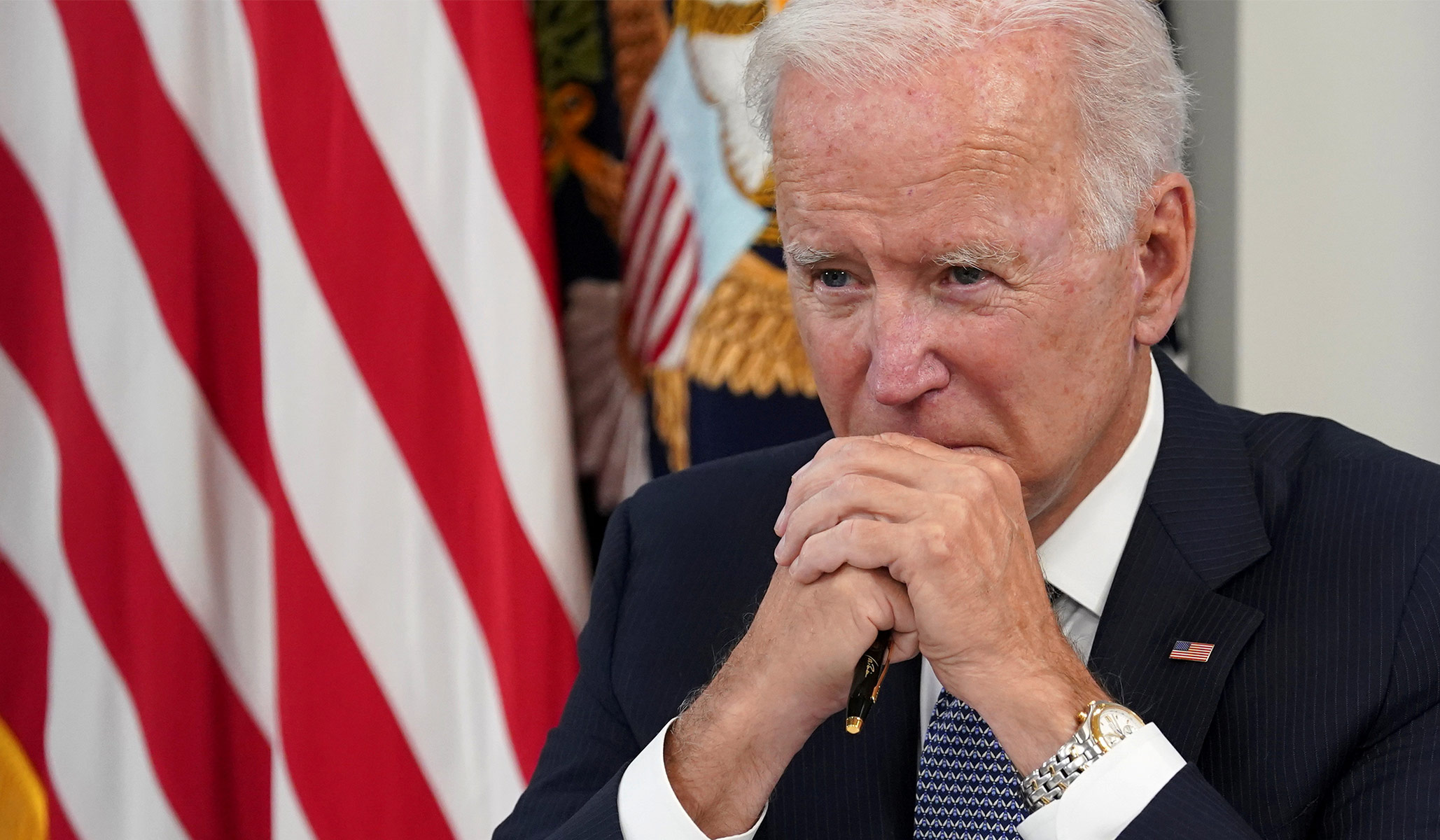 Americans Really Don't Like This President

If Americans in 2021 are 'united' around anything, it's that they disfavor Joe Biden.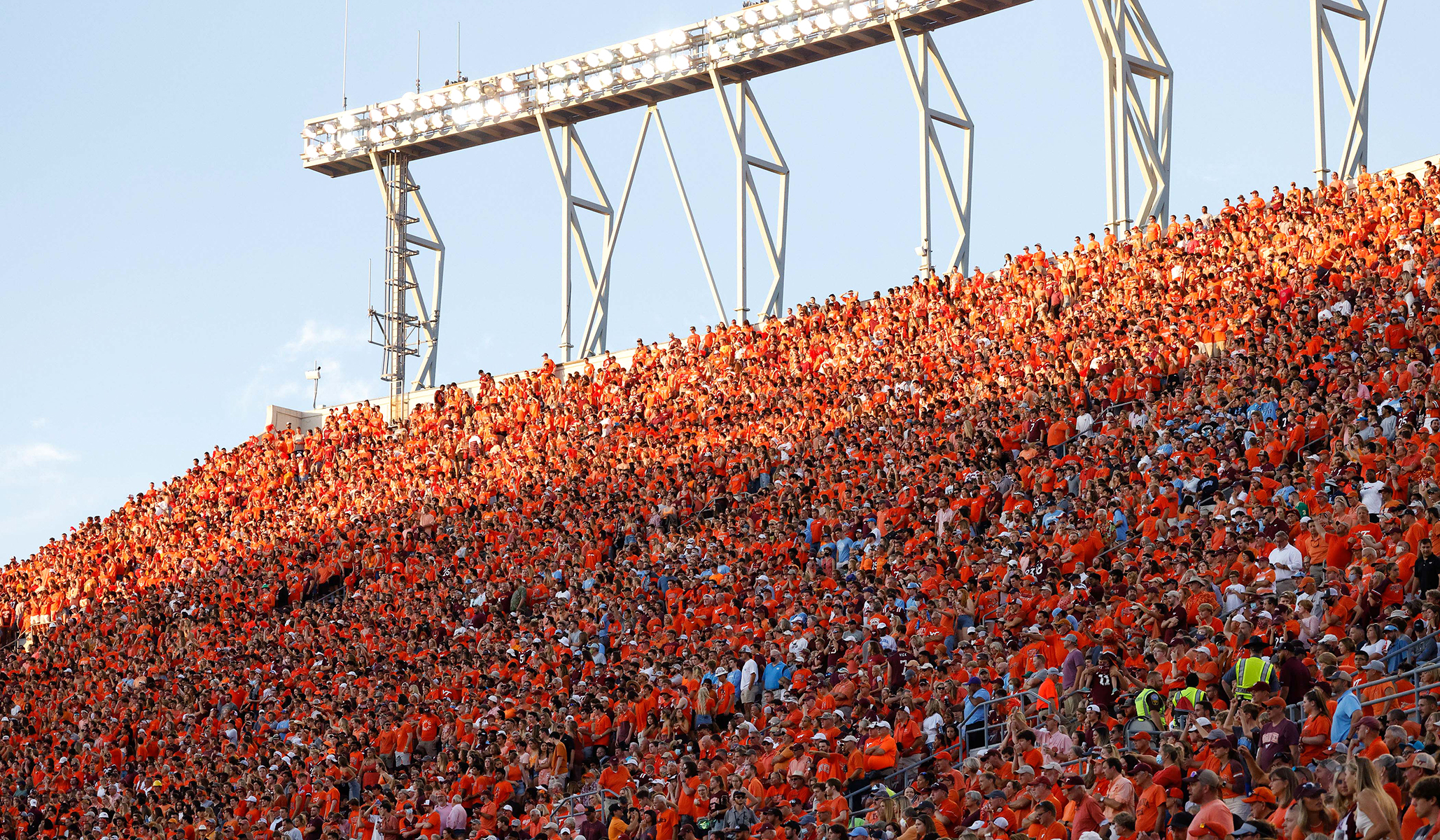 The Virginia Tech Super-Spreader That Wasn't

Despite the COVID hysterics who warned you otherwise, a college-football game did not lead to a spike in positive cases.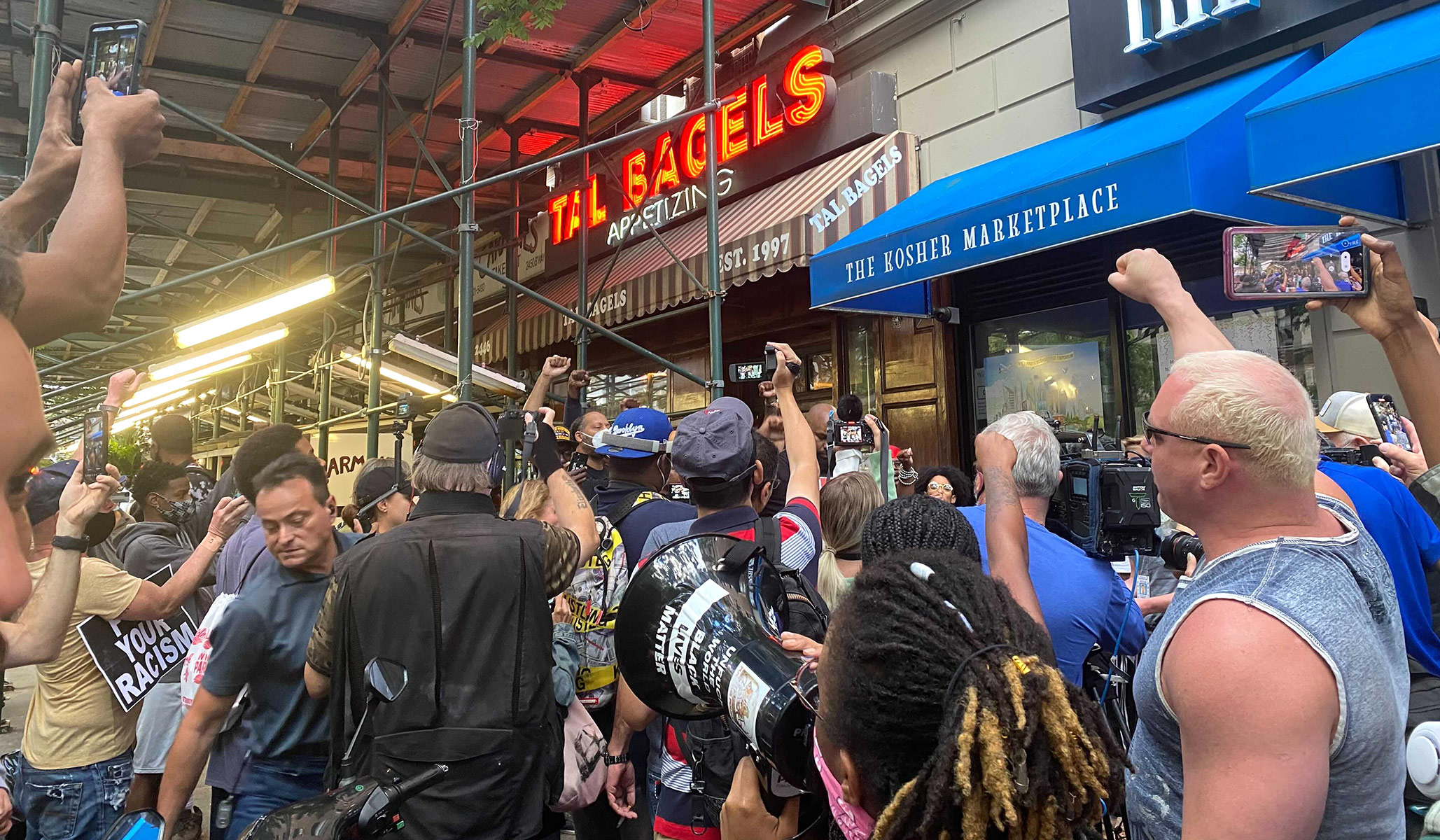 After Altercation at Restaurant, Black Lives Matter Claims NYC Vaccine Mandate Is Being Weaponized

'Black people are not going to stand by, or you will see another uprising,' BLM NYC co-founder says at Monday protest.
Democrats Are Close to the COVID Trap

Will they allow their president to declare victory?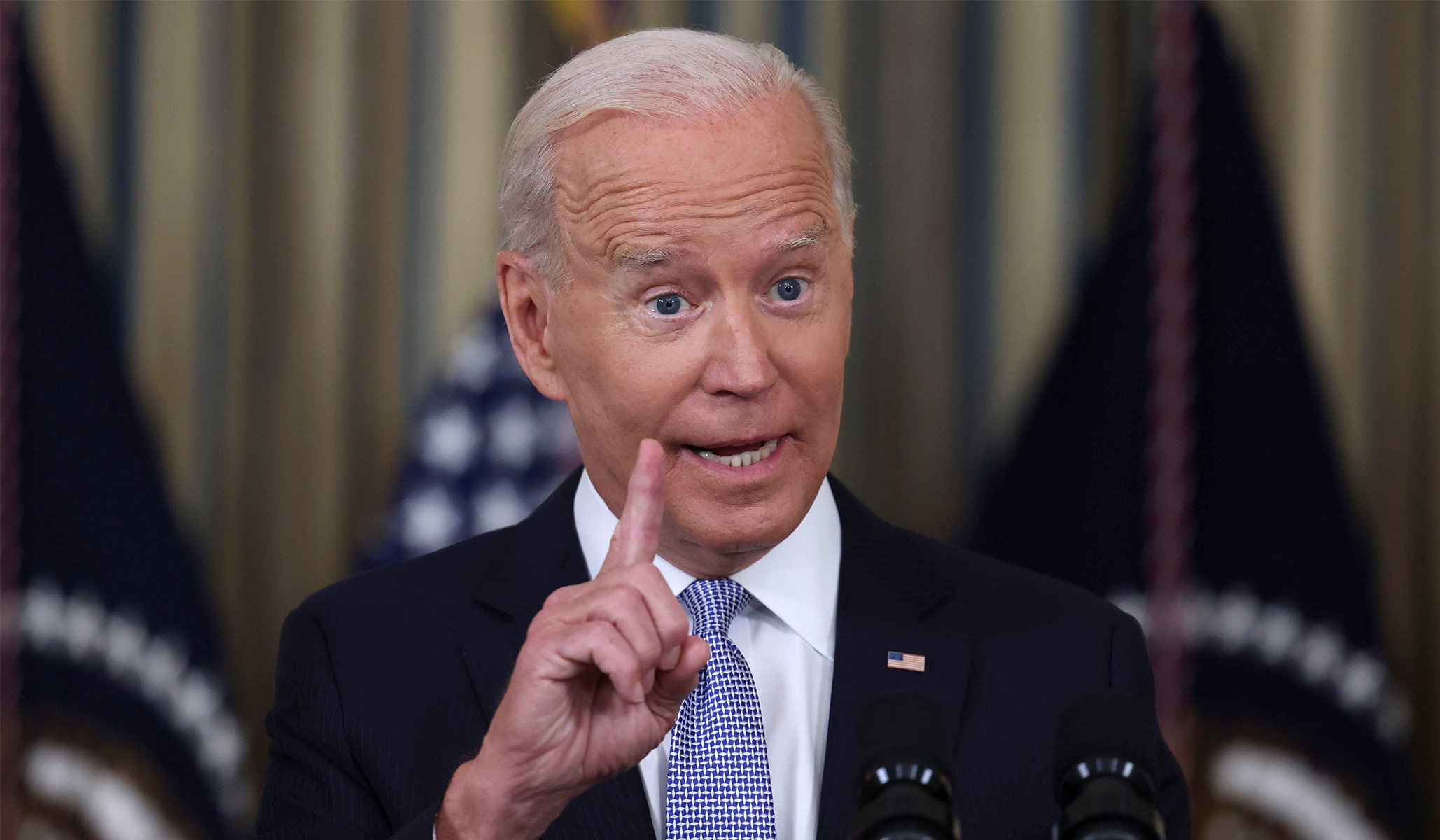 Border Patrol Outraged by Biden's Scapegoating: 'He Just Started a War'

'I see the administration wants to fry our agents, he just started a war with Border Patrol,' said one agent.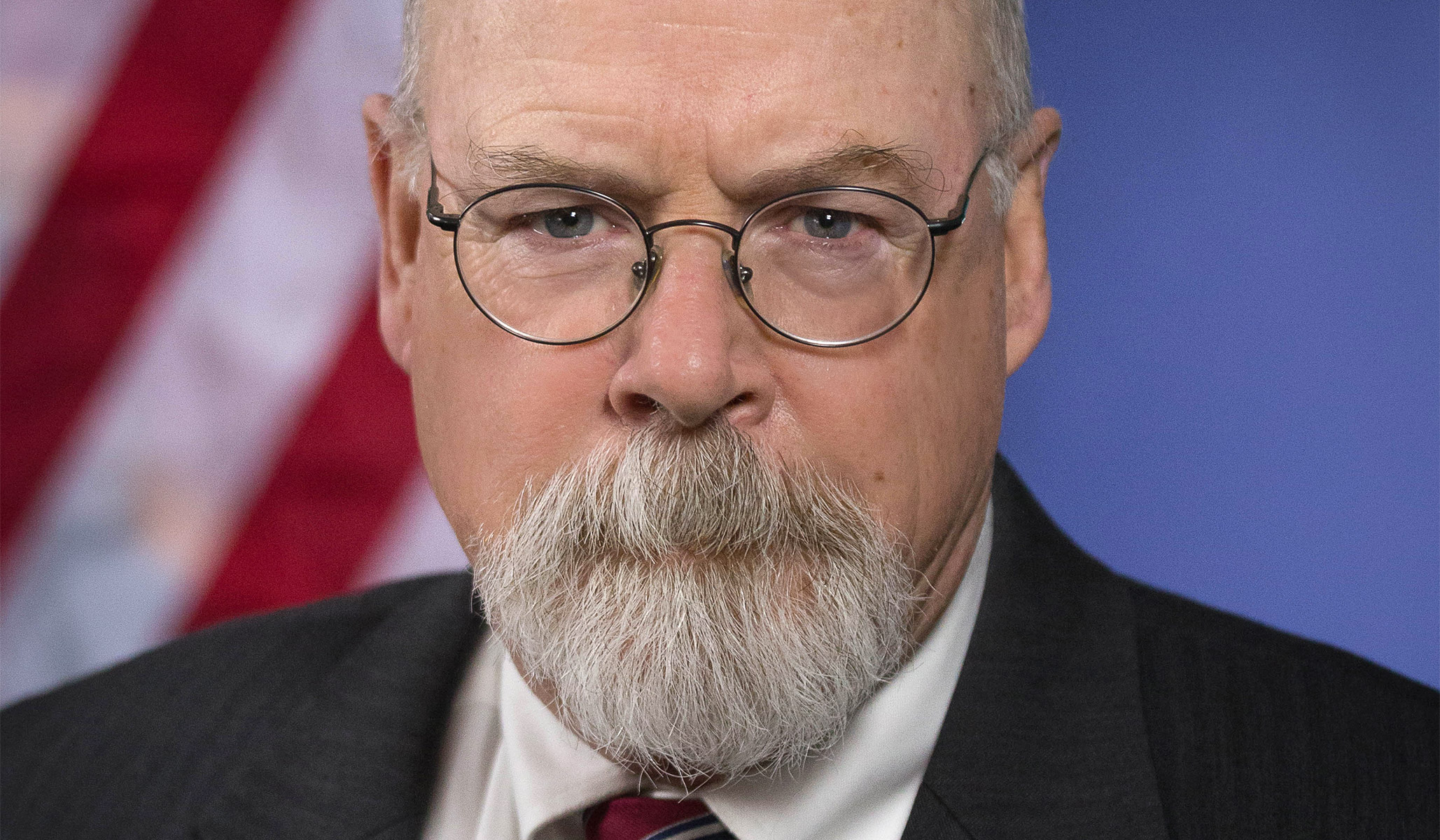 The Latest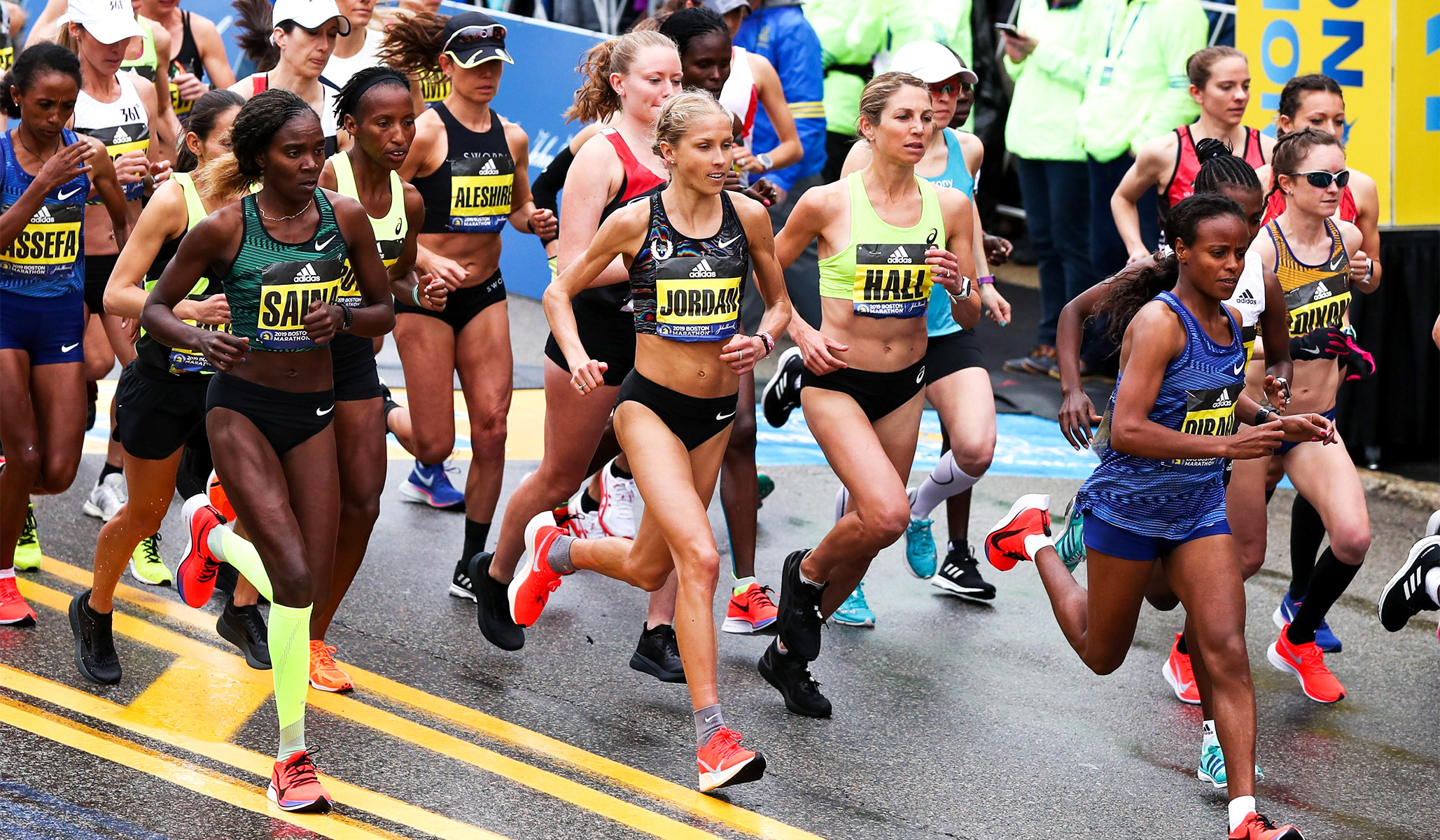 Activists Plan to Harass Sinema as She Runs Boston Marathon

The Green New Deal Network said in a statement that activists plan on 'birddogging' Sinema while she runs the race.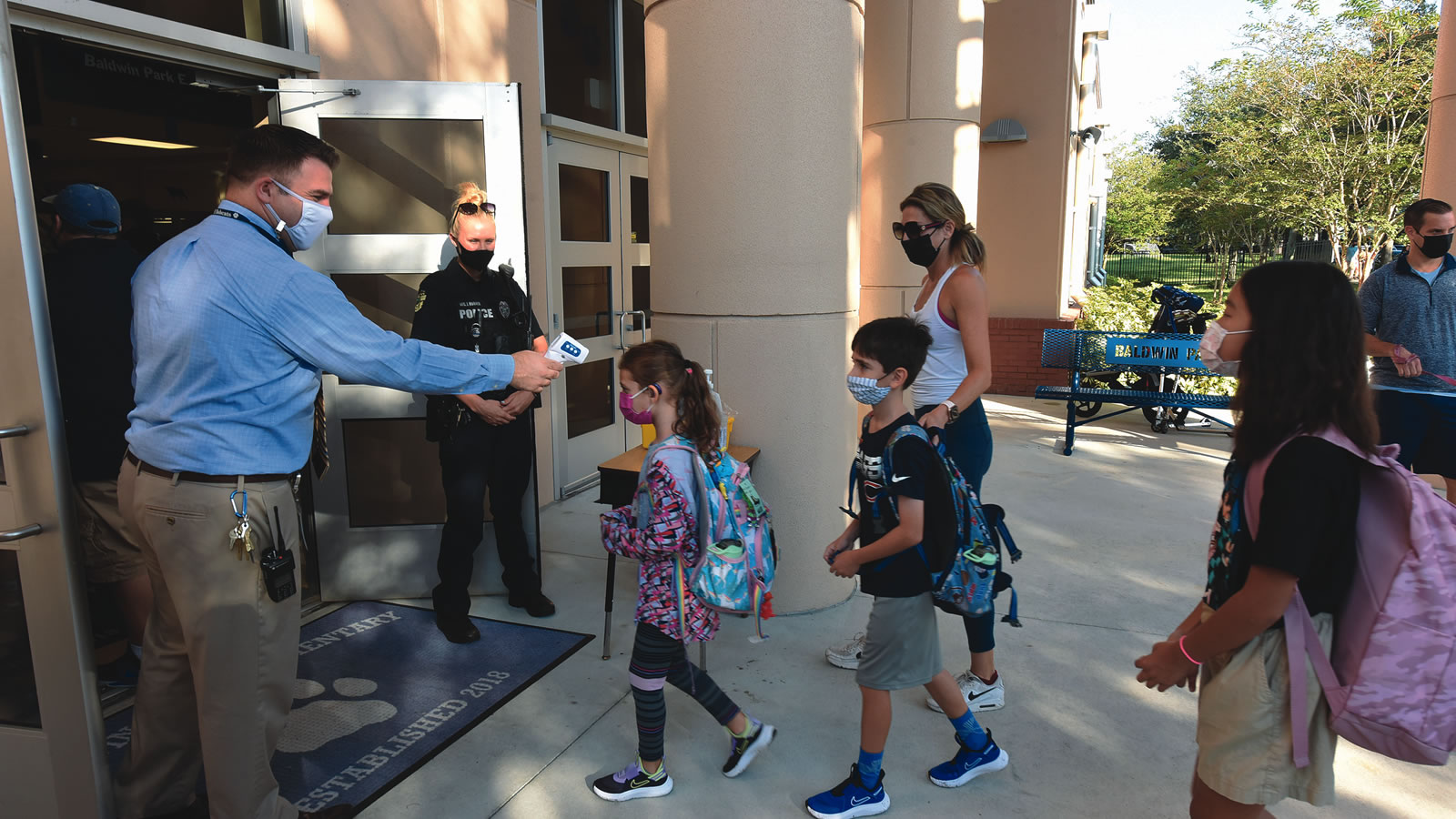 It's Time to Face the Facts on School Closings

The prevalence of remote learning in schools educating our most vulnerable students was no accident.
Merck Seeks FDA Emergency Approval of Anti-COVID Pill

The pill targets the enzyme that allows the COVID-19 virus to make copies of itself.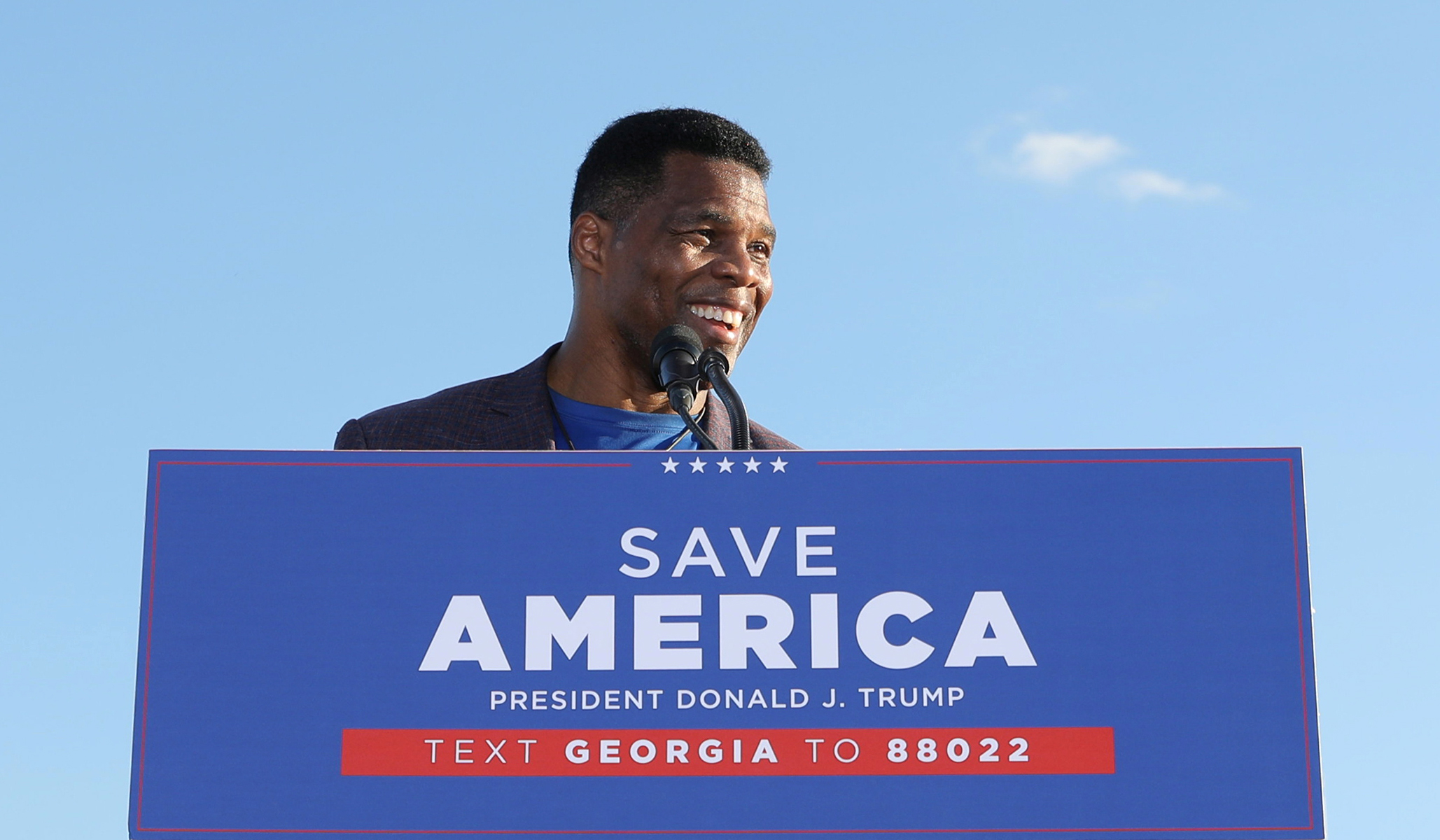 Herschel Walker Senate Campaign Has Raised $3.7M Since Launch

The news comes after the Associated Press reported in August that Warnock had already raised $10.5 million for the race.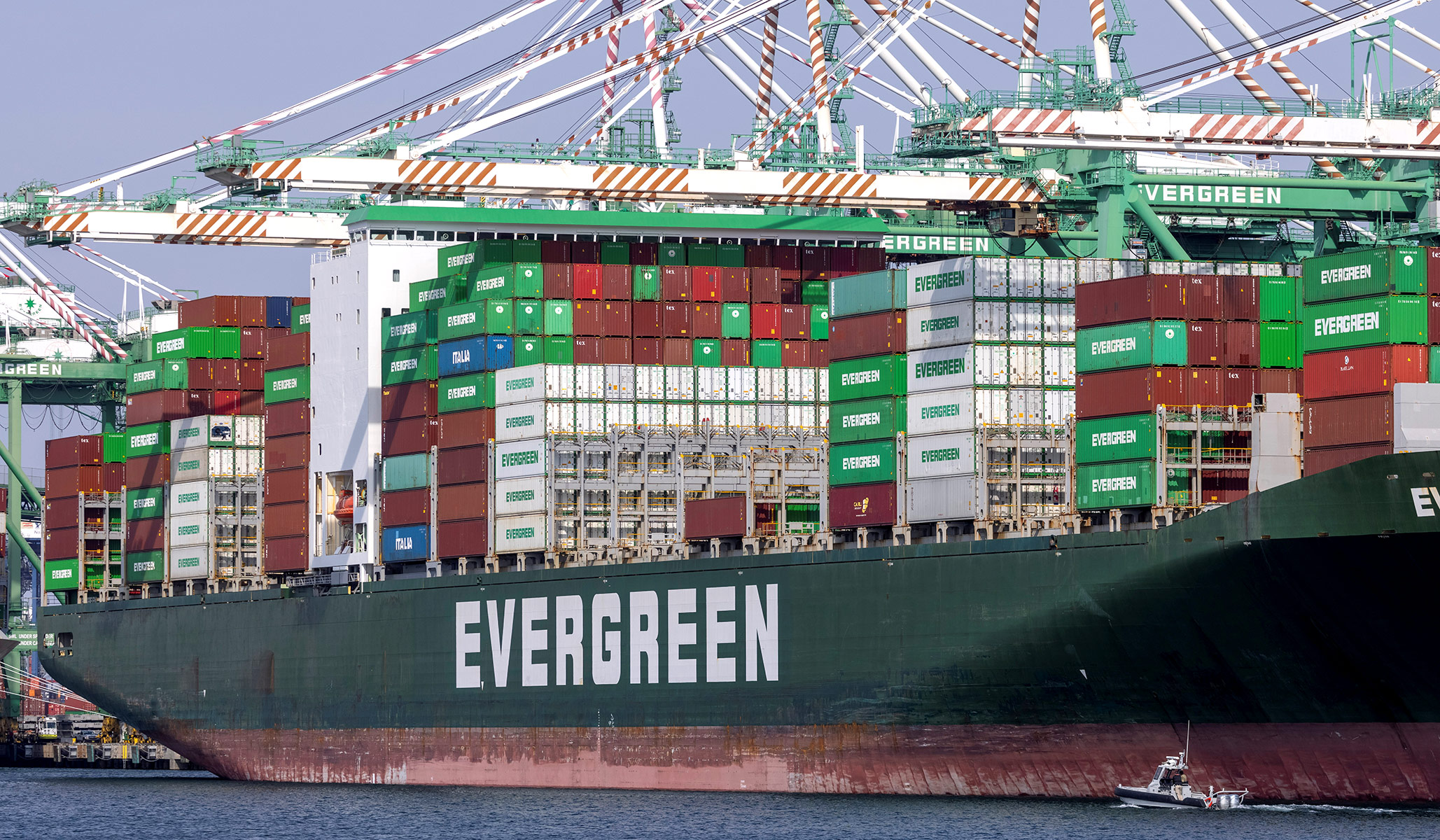 Biden Continues Trump's Harmful Trade Policy

Biden-Trump protectionist policies are bad for the economy and don't accomplish their supposed aims.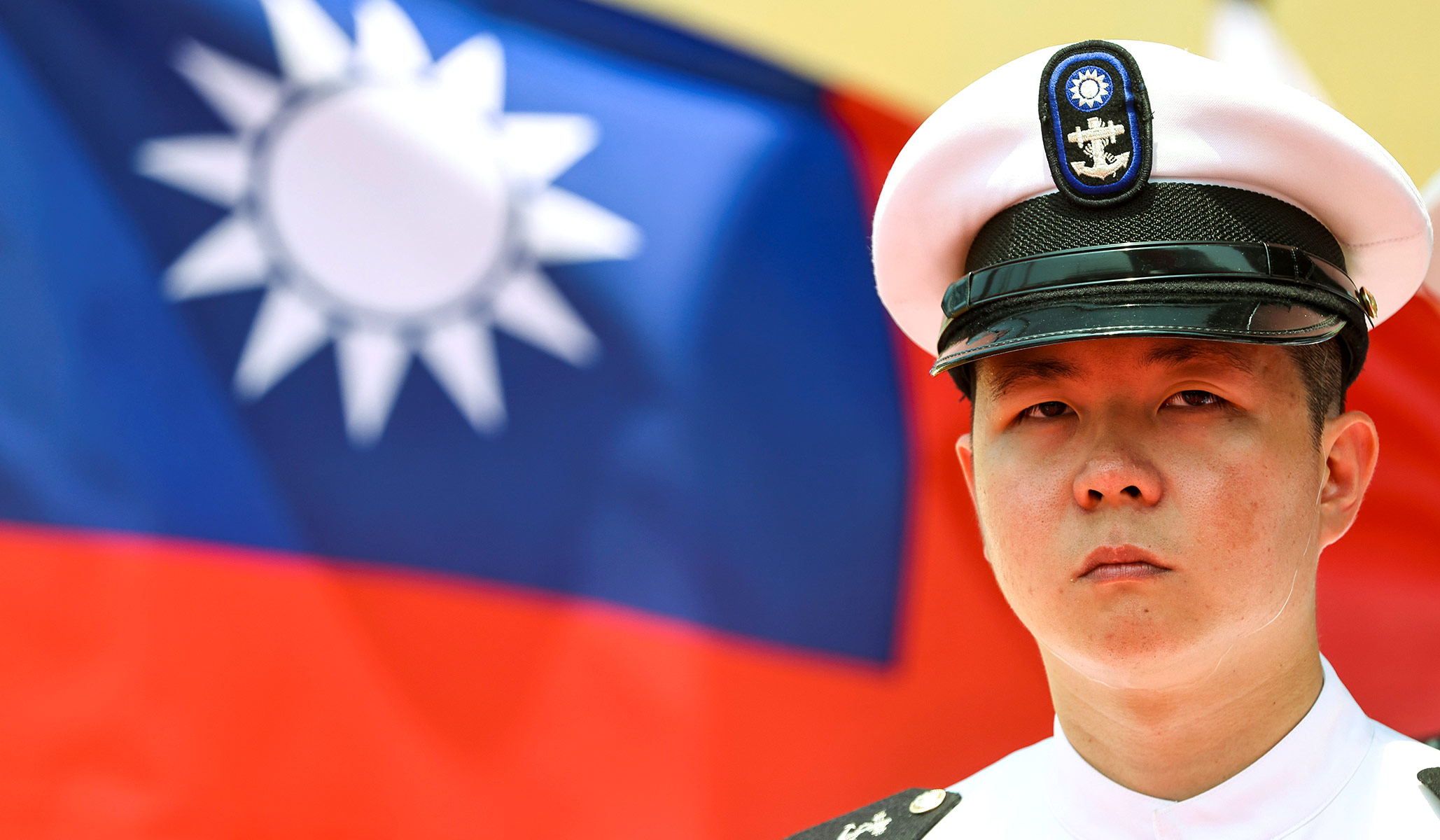 If China attacks Taiwan, &c.

What should the U.S. do? Plus this year's Nobel Peace Prize; saying the 'wrong' word; and more.